HSG started as a business of Hatori Sangyo Co., Ltd., which will celebrate its 60th anniversary in 2020. Our company was founded in Sumida Ward, Tokyo in 1960 and we are doing business with the aim of sincere and solid management. As a manufacturer of precision parts, we manufacture electronic parts and automobile parts. In addition, HSG plays a central role in the export and sales business mainly for North America, Russia, Northeast Asia and Southeast Asian countries. We strive to provide a service that satisfies our customers with sincere and prompt response, centered on an experienced staff with over 10 years of experience in exporting and selling used vehicles, construction machinery, motorcycles, boats and other goods from Japan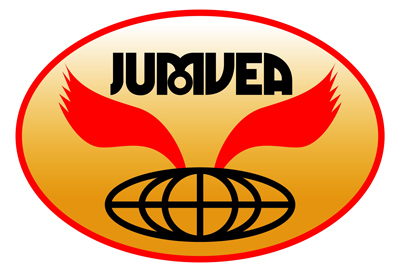 Search:

Should you not find the exact model you're looking for, our managers will help you search for the right vehicle.
We specialize in finding exclusive cars, watercraft, agricultural and special equipment through dealerships (in the case of watercraft - marinas).
If you're looking for something you've been looking for a long time, or thought it was impossible to find, then it's up to us at HSG Cars and we're sure to find what you're interested in.