HSG started as a business of Hatori Sangyo Co., Ltd., which will celebrate its 60th anniversary in 2020. Our company was founded in Sumida Ward, Tokyo in 1960 and we are doing business with the aim of sincere and solid management. As a manufacturer of precision parts, we manufacture electronic parts and automobile parts. In addition, HSG plays a central role in the export and sales business mainly for North America, Russia, Northeast Asia and Southeast Asian countries. We strive to provide a service that satisfies our customers with sincere and prompt response, centered on an experienced staff with over 10 years of experience in exporting and selling used vehicles, construction machinery, motorcycles, boats and other goods from Japan Read More >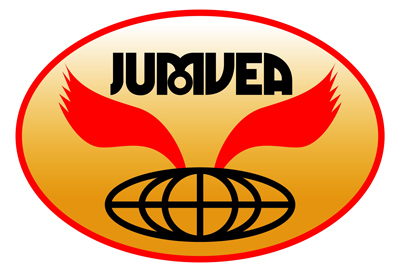 Поиск:

Поскольку не всегда интересующую Вас модель техники можно найти на аукционе, HSG Cars также предоставляет сервис поиска.
Мы специализируемся на поиске эксклюзивных авто (jdm?rare?), водной, сельскохозяйственной и спецтехники через дилерские центры (в случае с водной техникой - марины) .
Если вы ищете то, что давно искали, или считали, что невозможно найти, то это к нам в HSG Cars и мы обязательно найдем то, что Вас интересует.